ABOUT MD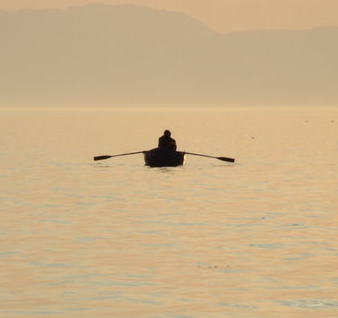 MD Network.
Macedonia Daily was created on October the 14th of 2006, starting as a blog, growing more and more everyday with a concept of connecting the Macedonians worldwide by providing the visitors fresh daily news, interesting events and facts from and about Macedonia.
Today Macedonia Daily connects its visitors in about 20 countries worldwide, with the USA, Australia, Netherlands, UK, Greece(!) and Macedonia having the biggest share but surprisingly also from Argentina, Japan, United Arab Emirates and Singapore.
Macedonia Daily is kept up to date everyday and is helped by independent Spotters from the "Macedonia Daily Spotters Network" contributing to the site. The spotters network can be joined by everyone, providing the site with information.
MD also has a interview section with interesting Macedonian people from around the globe. The interviews and short stories about those persons are named; "A moment with..."
We want to thank you for all your support so far and we will continue to make this site even better. It is just like paddling a boat, each paddle brings you a step closer to your goal.
Macedonia Daily admin